French Contemporary Sculptor
Human engineering is just a natural organic process.
Discover the testimonies of exhibition visitors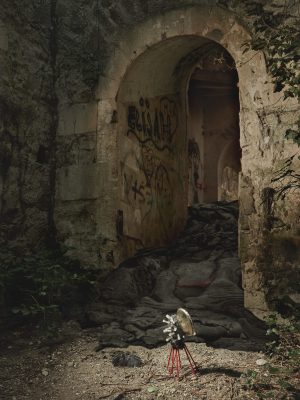 CARBON ROCK PROJECT
Carbon Rock is mineralization in the form of a rock, the human ecological concept of "carbon emissions". We evaluate our impact on the world around us by continuously measuring our carbon emissions. Like accountants, we itemize how many kilograms of carbon are emitted for each action that constitutes the life of a human being, leading to our own demise. This material, amassed over millennia, becomes the habitat and the body of tomorrow's species.
With the presentation of neo-organisms via the Carbon Rock project, these tons of carbon take on visible, concrete forms. The raw materials of a creative process, these masses of carbon are embodied as surrealist — sometimes even functional — sculptures.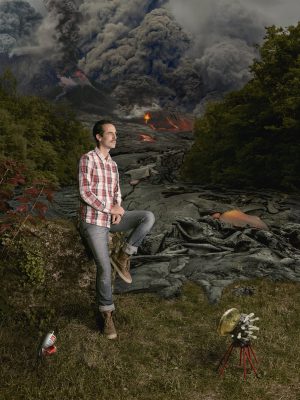 ARTISTIC STATEMENT
The Neo-organisms
An artistic and modern adventure beyond a million years of evolution after us.
After us, the neo-organisms
What if this quantity of carbon that we produce, and the traces of our passage on Earth, became the fertile ground of new life forms — new species ? And what if this deep, dark element that seems to be leading us to our extinction were to become a luminous source of life ?
What will spring forth from our ashes ?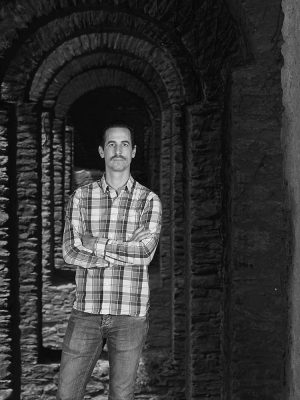 ARTIST'S PORTRAIT
Artist since 2001
It was necessary to find the branch of art in which I would blossom. Today, as a contemporary sculptor, I claim a rich and authentic sensitivity, nourished by my personal journey. My inspirations are multiple, from Pierre Soulages to Paul Gauguin through Vincent Van Gogh, I also like to draw from the work of Antoni Gaudi.
And now, today
The strongest influence in my work in recent years comes from Charles Darwin and his vision of a living being in constant evolution and never dying out...
Sign up and get invitations
Don't hesitate to subscribe to the invitation list for upcoming openings. Receive all the information about my next exhibitions